Fri 6th Jul 2018 - 05:28pm
Written by
Michael Robson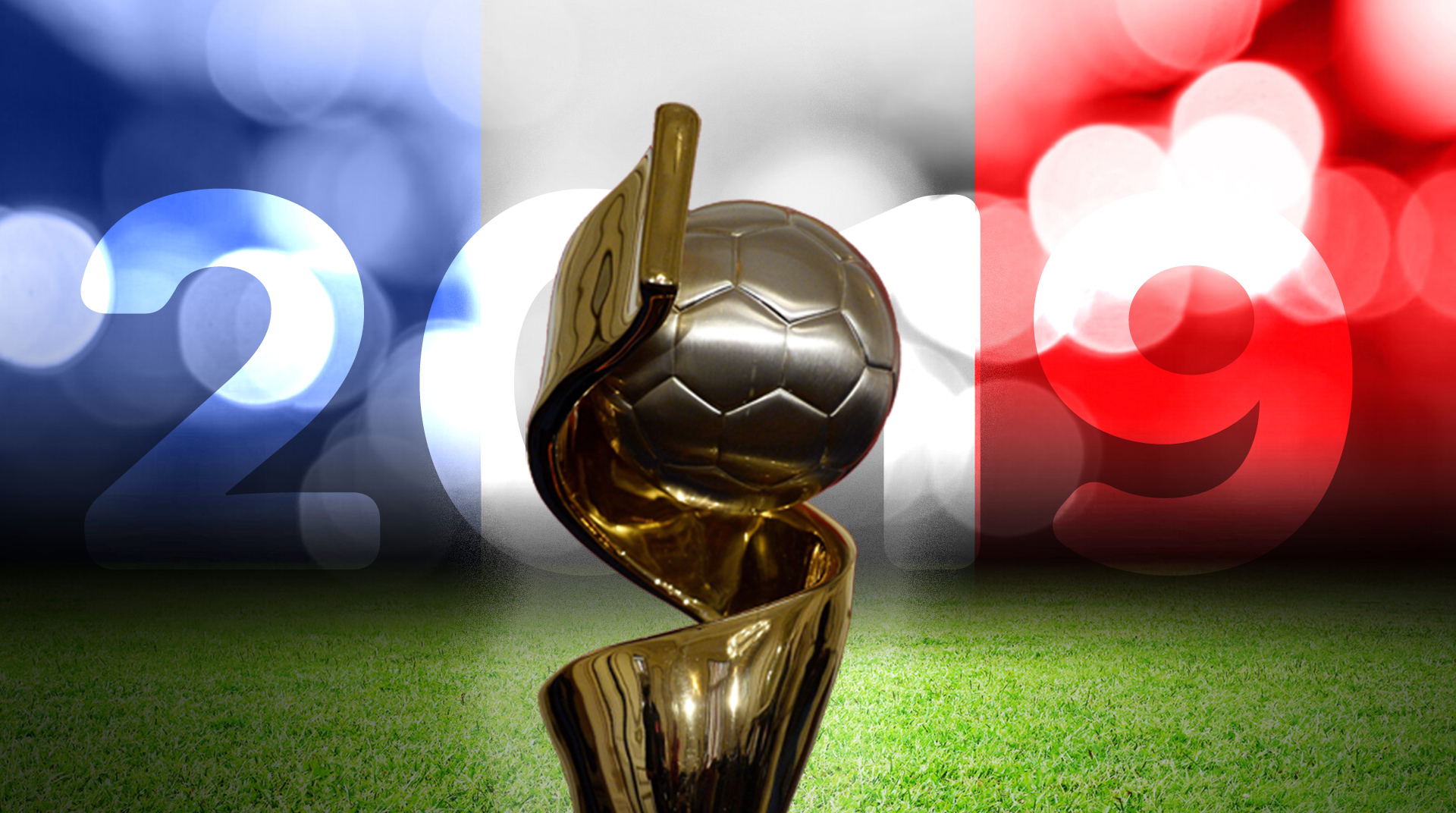 As we approach the halfway mark of the 2019 Women's World Cup and games become more intense, there are a number of teams celebrating outstanding wins, great sportsmanship and the incredible skill and precision to come out of some of the world's best strikers.
To help identify what the top performing strikers in the 2019 Women's World Cup are doing, Golden Boot Strikers Football Academy has put together a summary of all the most memorable moments in the tournament to date.
Top performing teams and their strikers
Several teams are celebrating some exciting wins with the help of some outstanding striking performances.
USA